Sinno Center for Plastic Surgery: Dr. Fady A. Sinno
5300 Dorsey Hall Drive #102
Ellicott City, MD 21042
Phone: (410) 884-4200
Monday–Friday: 9 a.m.–5 p.m.

Sinno Center for Plastic Surgery: Dr. Fady A. Sinno
826 Washington Road #204A
Westminster, MD 21157
Phone: (410) 751-2348
Monday–Friday: 9 a.m.–5 p.m.

Breast Surgeries
Cosmetic breast surgery requires a plastic surgeon with the training and experience needed to ensure you get the results you want. Dr. Sinno also specializes in male breast reduction, also called gynecomastia surgery, or to help Baltimore-area men who are self-conscious about their upper bodies. He performs breast enhancement procedures at our state-of-the-art Baltimore Columbia Surgery Center.
Please use the links below to learn more about each of Dr. Sinno's breast procedures:
A Reputation Built on Results
I'm so pleased with my whole experience with Dr. Sinno and his staff. They are all comforting and make...
Dr. Sinno was referred to me by a friend and I THANK her everyday! My 1st consultation with him I knew...
To say I'm pleased with the outcome is an understatement I am 56 and have been wanting a Breast Reductions...
I had a tummy tuck procedure with Dr. Sinno and the results exceeded my expectations. Dr. Sinno is kind,...
Next Steps
If you're considering cosmetic plastic surgery in the Baltimore, Maryland, area for breast enhancement, request a consultation online to meet personally with Dr. Sinno, or call us at (410) 884-4200 or (410) 751-2348. His offices are conveniently located Ellicott City and Westminster.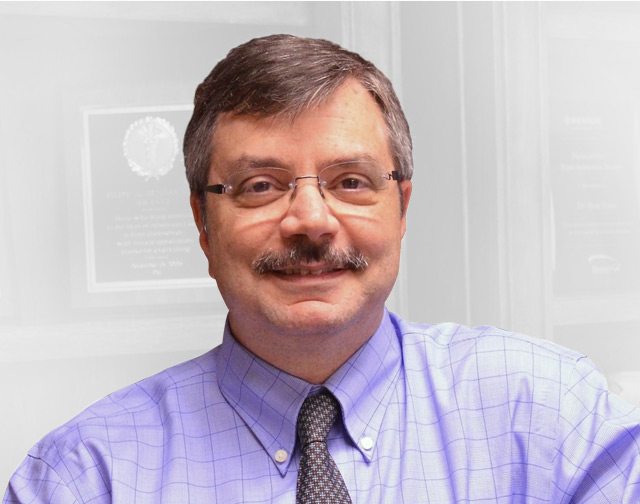 Meet Dr. Fady Sinno
Board-Certified Plastic Surgeon
Dr. Fady Sinno provides individual attention and personal care to each of his patients. His warm, personal approach and exceptional results make him a top choice for Baltimore, MD, area men and women who want to look and feel their best.
Meet Dr. Sinno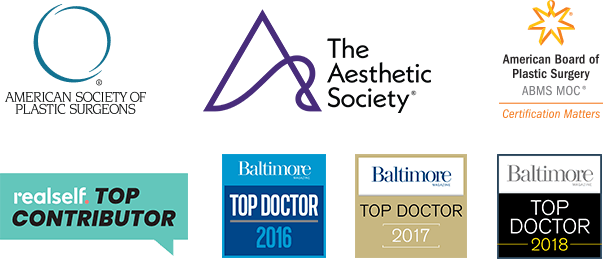 Back to Top