Sinno Center for Plastic Surgery: Dr. Fady A. Sinno
5300 Dorsey Hall Drive #102
Ellicott City, MD 21042
Phone: (410) 884-4200
Monday–Friday: 9 a.m.–5 p.m.

Sinno Center for Plastic Surgery: Dr. Fady A. Sinno
826 Washington Road #204A
Westminster, MD 21157
Phone: (410) 751-2348
Monday–Friday: 9 a.m.–5 p.m.

Cosmetic Ear Surgery in Baltimore, Maryland
Plastic surgery techniques can easily correct prominent ears or deformities of the outer ear's cartilage. Ear surgery (otoplasty) can help Baltimore and Columbia, MD, men, women, and children feel more confident in the way they look. At the Sinno Center for Plastic Surgery, we will work with you, or with your child, to ease the process of cosmetic ear surgery and create the results you want.
Ear Surgery

Before & After Photos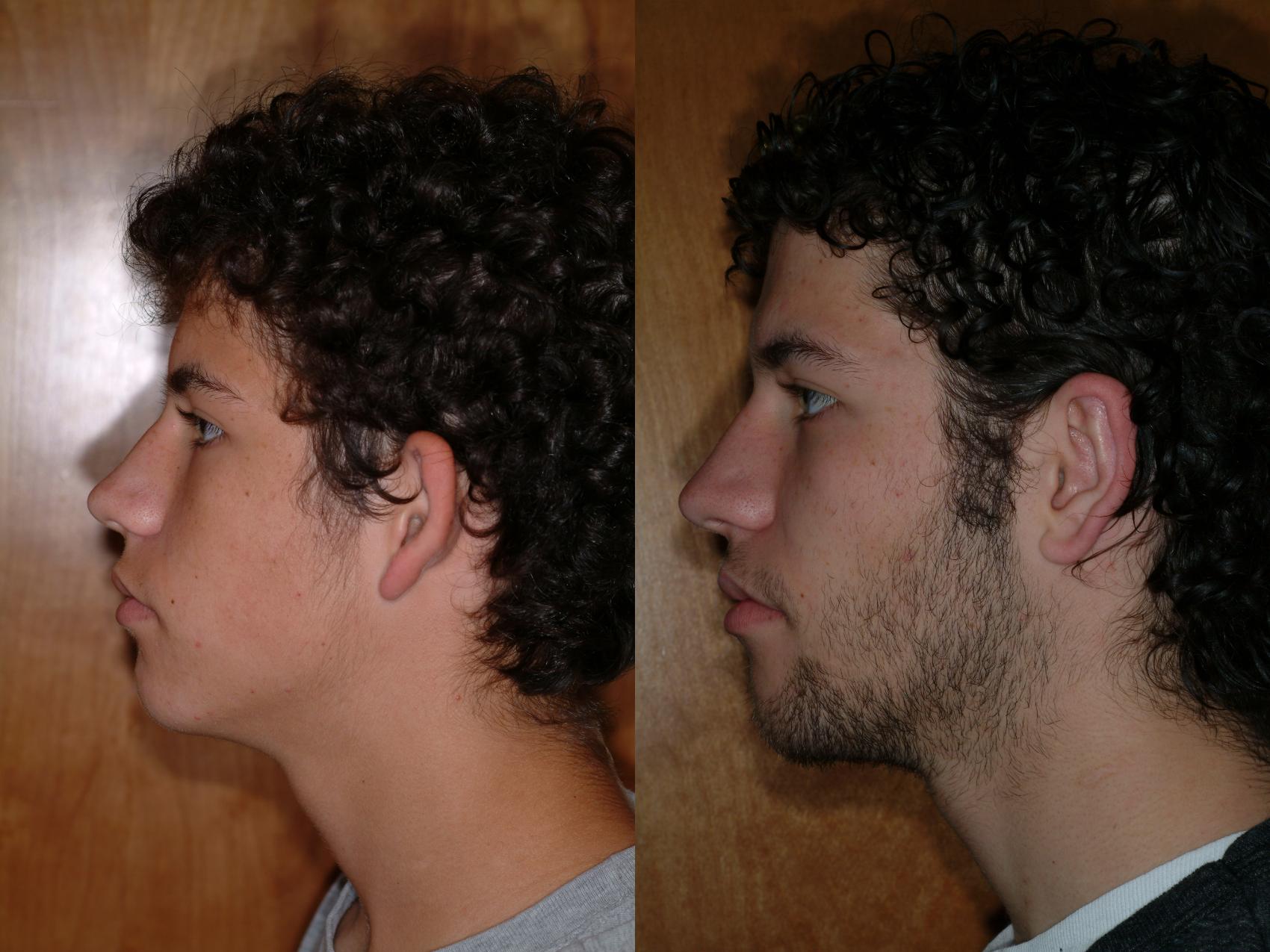 Before & After
Case #19
18 year student who requested "ear pinning" surgery. He had protruding ears and lacked some of the normal "folds" that shape the ear. Dr. Sinno performed otoplasty surgery under general anesthesia. A normal ear appearance and position was created, with incisions hidden behind the ear.
Read More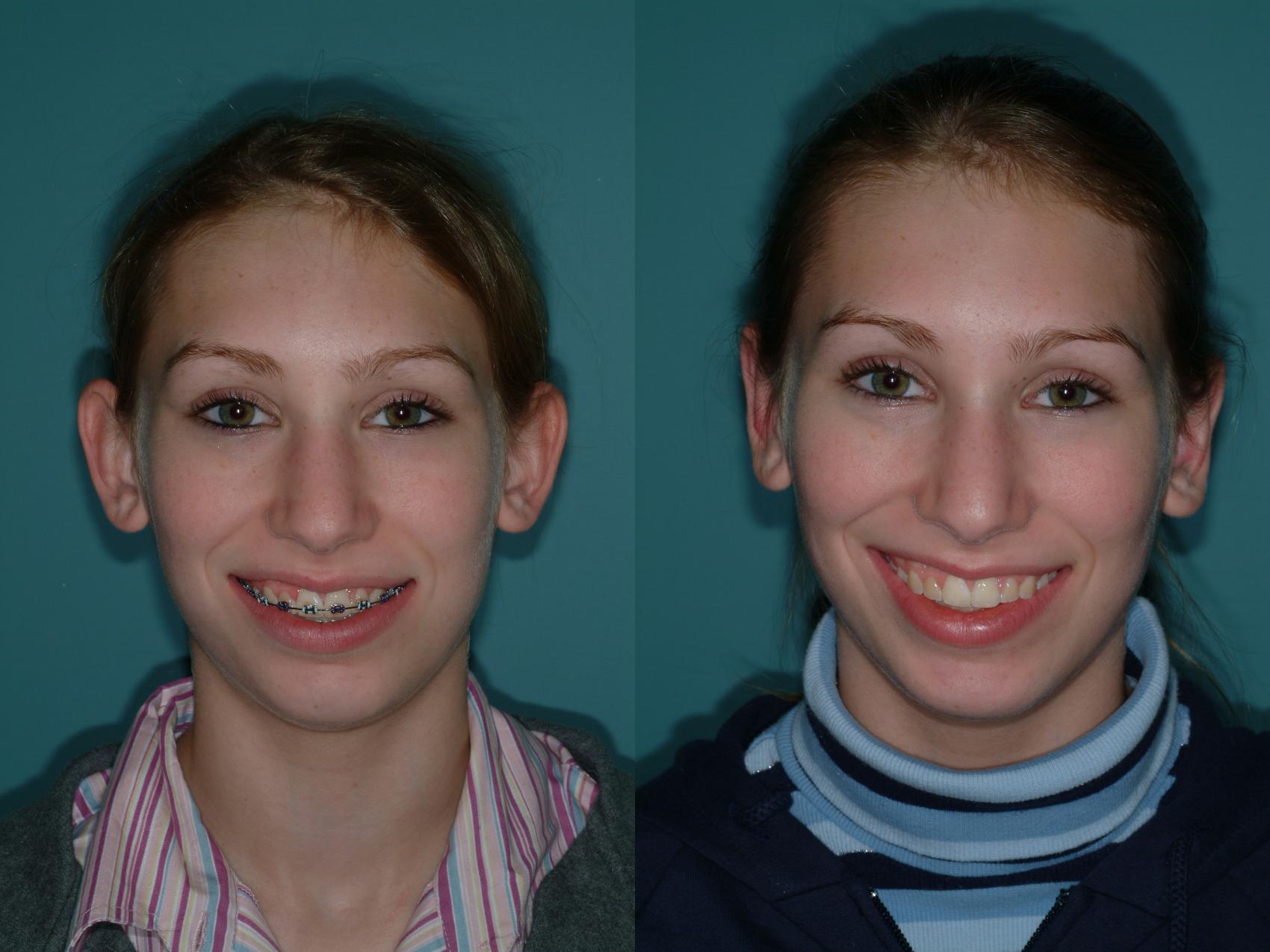 Before & After
Case #18
15 year old girl who presented with asymmetric, protruding ears since infancy. Dr. Sinno performed bilateral otoplasty. The surgery involved setting back the concha ("cup" part of the ear) and creating the missing fold to restore a normal appearance.
Read More
Keep in mind that each patient is unique and your results may vary.
About Ear Surgery
In Baltimore, plastic surgery for ears, technically called otoplasty, is usually performed either to bring prominent ears closer to the head or to reduce the size of large ears. A variety of ear deformities, such as those caused by injury and stretched ear lobes, may also require otoplasty.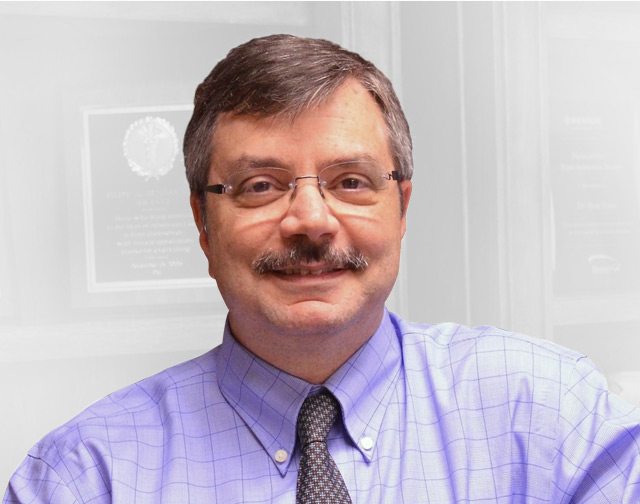 Meet Dr. Fady Sinno
Board-Certified Plastic Surgeon
Dr. Fady Sinno provides individual attention and personal care to each of his patients. His warm, personal approach and exceptional results make him a top choice for Baltimore, MD, area men and women who want to look and feel their best.
Meet Dr. Sinno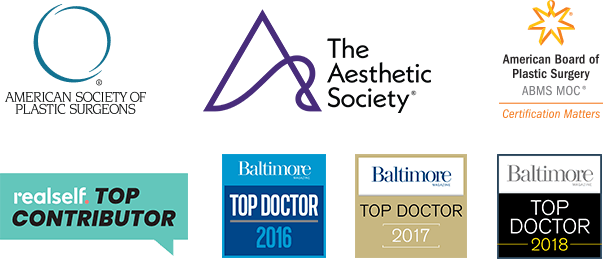 Generally, this operation is performed on children between the ages of 4 and 14. After age 5, ears are usually fully grown. The earlier parents can arrange for surgery, the more likely their child will avoid the teasing that often happens with large or protruding ears.
Adults also may have plastic surgery on their ears, generally for uncorrected problems from childhood.
What to Expect
Ear surgery is usually performed on an outpatient basis. Younger children usually receive general anesthesia, so they can sleep through the procedure. Older children and adults may get local anesthesia, combined with a sedative allowing the patient to be awake, but relaxed.
An otoplasty on both ears normally takes about 2 to 3 hours to complete. One of the most common techniques used by Dr. Sinno is to put a small incision in the back of the ear, exposing the cartilage. He then molds that tissue so it pulls the ear back toward the head. Non-removable internal stitches may be used to help hold the new shape of the ear. Sometimes, Dr. Sinno may reshape larger pieces of cartilage to give the ear a more natural look when the ear heals after surgery.
Ear Surgery Recovery
Pain and swelling
Ears may throb or ache for a few days after the surgery. Pain is relatively mild and can be relieved with over-the-counter pain medicine. Ears may appear swollen for a few days after the surgery, especially after the first set of dressings are removed.
Dressings and sutures
Immediately after surgery, a bulky dressing will be wrapped around the head for a few days. This helps enhance the molding and healing of the ears. After that, a soft headband-style garment is worn at night for several weeks.
The stitches (sutures) are usually removed in about a week, or they may dissolve on their own.
Resuming normal activity
Both children and adults can expect to be up and around within just a few hours after the surgery.
Any activities where the ear might be bent should be avoided for 4 to 5 weeks after the surgery.
Children can return to school after a week or so, but they still need to be careful with playground and physical education activities. Adults can plan to go back to work after 2 to 5 days.
Testimonials
"I am incredibly happy with the results of my mammoplasty! The results have far exceeded my expectations. Dr. Sinno was very knowledgeable, professional, and transparent with me about the procedure. Dr. Sinno and his staff are incredible and are always a pleasure to work with! They provide excellent personalized care and I was very impressed with the surgery center."

– Patient Review on Vitals

"Dr. Sinno, is caring, intuitive, and extremely skilled. He is more interested in producing an artistic, natural, and beautiful result than in simply making money. I consider him to be one of the most ethical and professional plastic surgeons in the region. I highly, highly recommend."

– TriciaLeanne

"I have been going to Dr Sinno for more than 15 yrs, I had 3 surgeries, He has the best bedside manner & his professionalism is beyond anyone I met! I Love my results. He is truly an artist. I can't say enough about him, I HIGHLY recommend him."

– Rbsbeauty
View More
Results
This procedure will correct the protrusion of the ears so they no longer stick out noticeably. In the case of large ears, the plastic surgery will reduce the size of the ears so they are more normal looking. Abnormalities in the shape and folds of the ear cartilage can be corrected.
Keep in mind, the goal of the surgery is to improve the shape or position of the ears, but not make things absolutely perfect. In fact, you should not expect ears to be perfectly symmetrical either since exact symmetry is unlikely and unnatural for anyone. Most people are very pleased with the results of plastic surgery to correct ear appearance.
Next Steps
Are you ready to find out more about cosmetic ear surgery (otoplasty) in the Baltimore or Columbia, MD, area? Request your consultation online with Dr. Fady Sinno or call us at  (410) 884-4200 (Ellicott City) or  (410) 751-2348 (Westminster). His offices are conveniently located near Annapolis and Frederick.
A Reputation Built on Results
I found Dr. Sinno from my best friend, she had breast reduction, tummy tuck and face lift. Everything...
I cannot say enough about Dr. Sinno and his entire staff. He is thorough, polite, reassuring, and "picky"...
The results I am seeing are nothing short of amazing I cannot say enough about Dr. Sinno and his entire...
After visiting so many other surgeons in different cities, I'm so happy to have found Dr. Sinno. From...
Back to Top